Travis Carlson Photography provides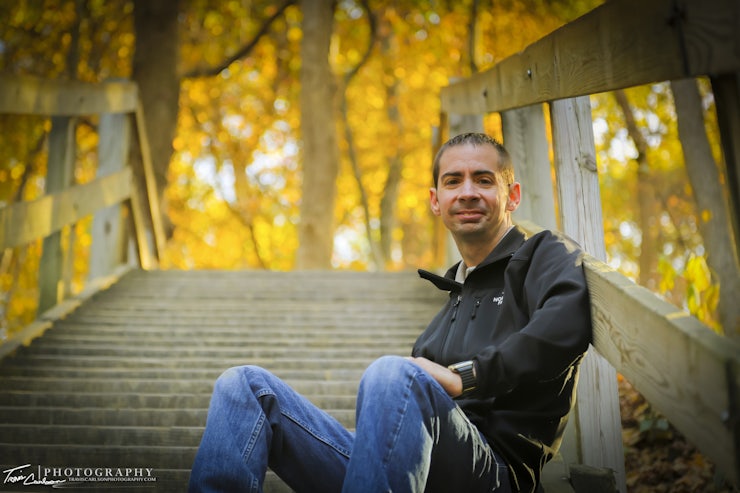 unique photography services from Peoria, IL.
Established in 2013 by Travis Carlson, I strive to specialize in producing high-quality photos of storm photography, landscapes, events, nature, etc.
Visit my portfolio for examples of my work or contact me
for information regarding their use and/or full-photo prints.
Sincerely,
Travis Carlson
Travis Carlson Photography
email Twitter Google+ LinkedIn
All photos contained herein are © 2007-2018 Travis Carlson,
unless otherwise noted. They are not to be reproduced in
any form without my permission. Please contact me for
information regarding their use and/or full-photo prints.
About Me:
Here's a little about myself and background: Currently, I'm a geography major graduate from Northern Illinois University. I also have a strong emphasis in meteorology. While attending school, I was the 2008-09 American Meteorology Society President at Northern Illinois University. Some of the most intellectual meteorology professors in this state I was privileged to meet and be educated in their classrooms on many occasions during my college days at NIU. Meteorology has always been a passion of mine even at a young age which for most of us is where it all begins. I saw my first tornado in a farm field 3 miles from my backyard in 2004. Since that day I've become more and more interested in mesoscale meteorology, storm chasing, and of course photography along the way. My focus is not limited to photographing severe weather however. I also find myself photographing landscapes, nature, wildlife, the seasons, etc. In the springtime, you'll find me driving endless miles across the Great Plains and Midwest enjoying nature's beauty and fury. Over the years, I've come to learn to appreciate every storm and landscape. I've made several good chasing friends along the way to the stormy skies over the past couple of years. I've been storm chasing since 2006 from my hometown of Kewanee, IL and over time have become more and more interested in all forms of photography. For more information on my storm chasing travels and photography please visit my blog. As far as what the future holds who knows, but what's always important to me is to capture every moment as if it was your last.